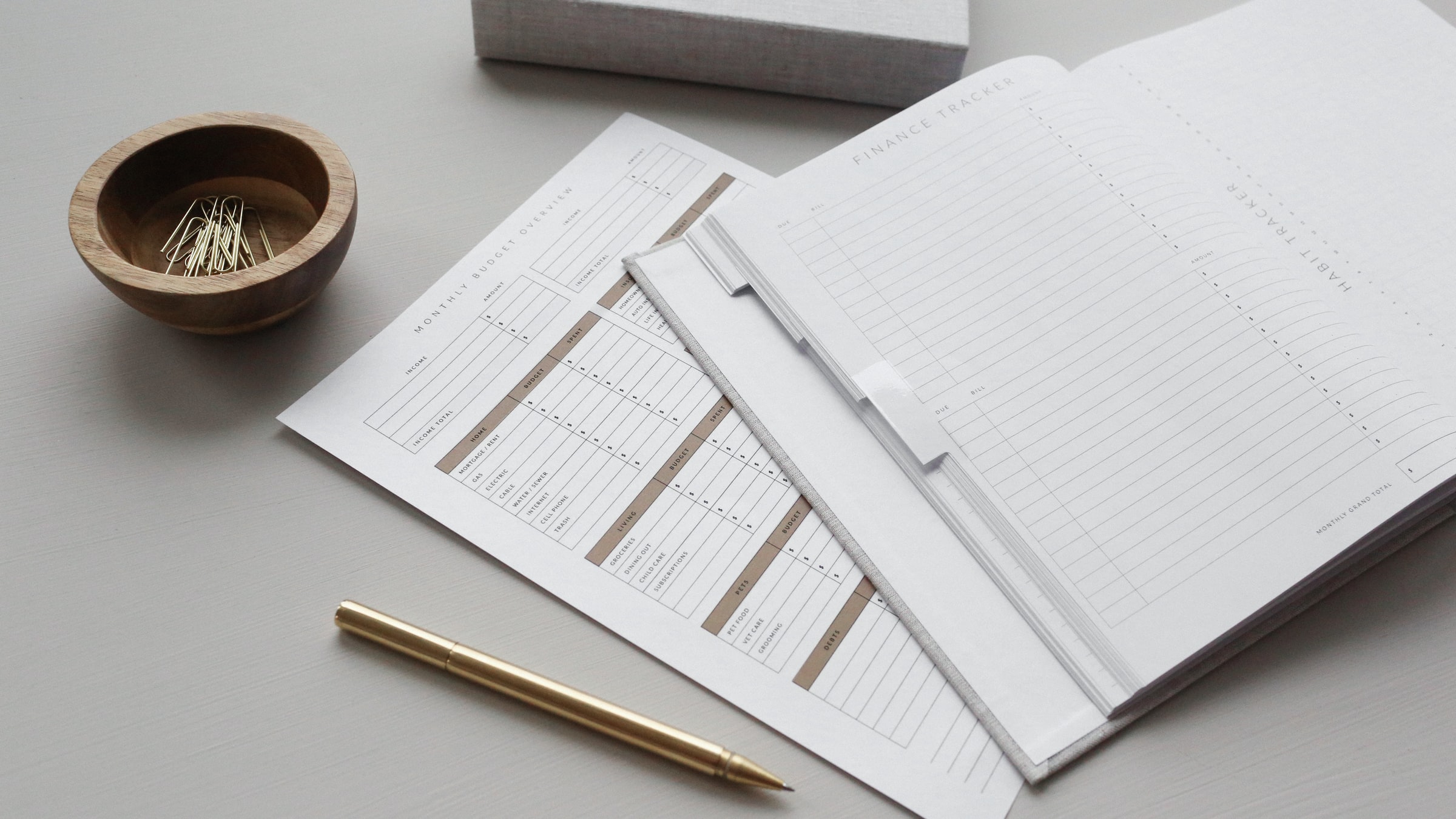 Total Lending and Finance Solutions (TLFS), do it differently. At TLFS, we strive on improving your lending and finance or mortgage story. TLFS is based in Melbourne but provide advisory services nationwide. TLFS provides a range of end to end lending and finance services, ensuring that our clients get the best possible solution to help achieve their goals and dreams.
TLFS has access to specialist lenders that provide unparalleled services at amazing rates for our valuable clients. Get in touch with us for a consultation on what documentation is viable and how our services can be tailored to your needs. You will be amazed at the flexibility of the borrowing options offered by TLFS specialist advisers. Whether you are a business owner, Investor, PAYG employee, self-employed individual or a non-standard income earner, we have the ideal tailored mortgage and lending solution for you.
We look forward to assist you in implementing your requirements by focusing on what matters to you and delivering results, in line with our motto, "Promises Kept".
In conjunction with our highly trained professional mortgage and lending advisers, TLFS uses the latest industry technologies to make your mortgage and lending journey more educated and informed. TLFS believes in using technology to make your life easier. It's important to us that you get advice from leading mortgage and lending professionals. We also ensure that every client has their own allocated adviser.
Truly Independent Financial Advice
Our customers come to us with a plethora of individual requirements making every client unique. We understand and embrace these differences and carry out bespoke market research for all our clients. Of course we want you to get a great rate, but more importantly, we are here to make sure you achieve your goals from first property purchase to re-mortgaging your buy to let portfolio.
TLFS believes in the value of mortgage professionals, not just in the areas of advice, but also in progressing your mortgage and making sure it completes. At each stage of your mortgage you are allocated the correct expert for you to rely on, via our Technical Progressing Team and our Completion Team. We truly believe this sets us apart in the mortgage advice arena and ensures that our clients get the attention they deserve at all stages.
HOME LOANS
First Home Buyers
Refinancing
Investing
COMMERCIAL AND BUSINESS LOANS
Commercial Property Loans

Business Loans

Equipment Loans

Self-Managed Super Fund (SMSF)
VEHICLE FINANCE
Secured Car Loan
Unsecured Car Loan
Novated Lease
Get advice from the lending specialists
At Total Lending and Finance Solutions, we are not tied to any lender, which means that we act entirely on your behalf and represent your best interests in order to establish the most appropriate mortgage quotes for you.
Enjoy a Smooth Mortgage Experience With TLFS
Close Your Loan Stress-Free
Easy Access to Your Loan Status